WHO WE ARE
Established in 2016, we see ourselves as wise heads on young shoulders, with many of our key team members serving the construction industry for more than 15 years. DCM offers a team that not only has outstanding technical skills, but also one with the professionalism and management experience expected of a leading construction management company.
Management & Process
We pride ourselves on providing the highest standard of professional construction services and believe that it is the rapport between the client and the project team that enables us to deliver the most mutually satisfying project outcomes. Our methodologies take into account our clients' key project drivers from the outset to ensure that we exceed quality expectations and maximise value.
Culture
Our culture is one of 'people first' in all aspects of the business. This begins with our own staff but, importantly, it also extends to the way we interact with our clients and other project stakeholders. Taking account of these human elements means that we build strong relationships, which result in more openness and a smoother path to great outcomes for all involved.
Safety
It is our aim to send everyone home safely every day and our people uphold these principles. This has resulted in outstanding Health and Safety records and is reflected in our status as a Tier 2 Site Safe accredited organisation.
Quality
We believe that Henry Ford had it right when he said "Quality means doing it right when no one is looking." Our commitment to quality, delivered through our people and their outstanding attitude, is what stands DCM Contracts apart.
DCM Construction was formed in 2016 by three friends who have a broad portfolio individually, ranging from Residential, Commercial, Healthcare and Education work.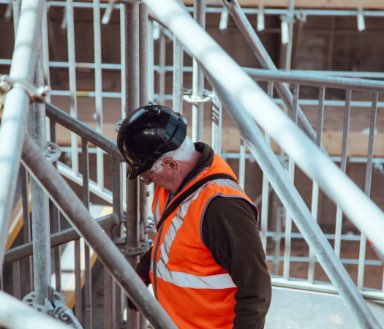 OUR PROJECTS
We have a broad portfolio individually, ranging from Residential, Commercial, Healthcare and Education work, and have pulled these range of experiences together to form a hands on client focused construction company capable of meeting client needs.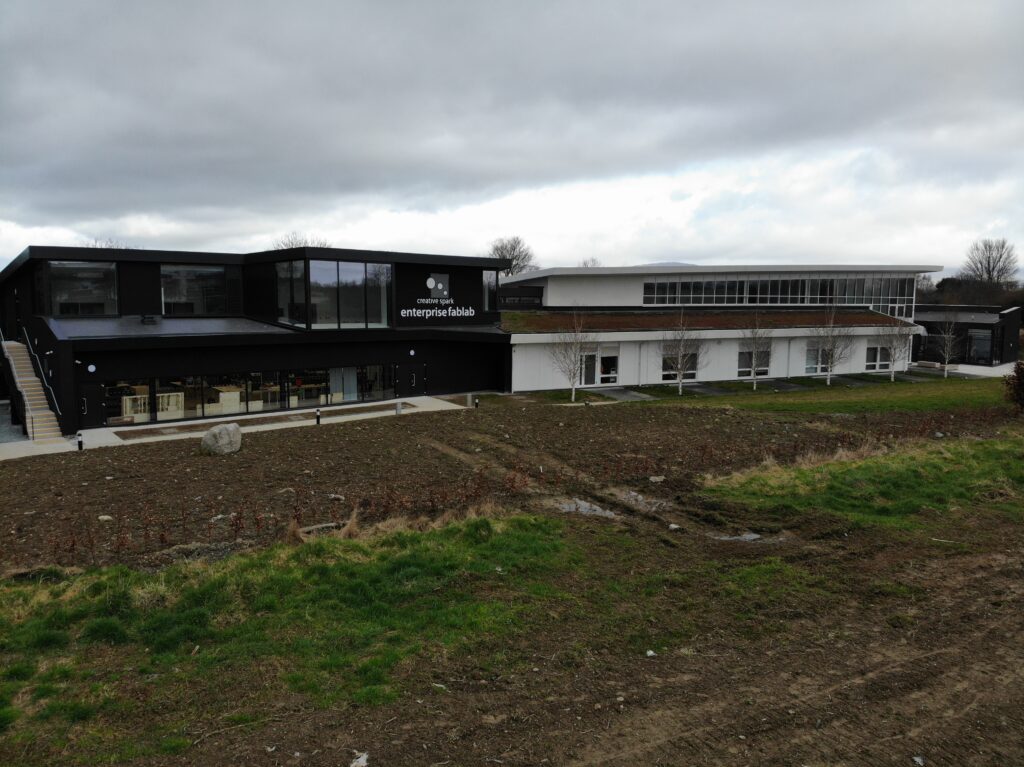 Creative Spark
This was a large 10,000 sq/ft phased handover extension to the existing Creative Spark Building, over doubling their facility size Phase 1 was a new front extension which included a Reception and Commercial Kitchen Phase 2, a large 2 story rear extension in which to facilitate Meeting Rooms,...
"The construction of our recent extension was extremely efficient and well managed with attention to safety while our pupils were still attending school. DCM contracts maintained a neat site and the building works did not impact the running of the School".
- Aoibheann Duffy (Principal) // Bohar National School, Muchgrange Co. Louth
"We now have a high quality training room to facilitate over 150 drivers, as well as a boardroom and other new commercial facilities that have enhanced our headquarters in Newry. DCM Contracts were engaging and very professional to work with".
- Brian McManus (Managing Director) // Surefreight Haulage Ltd
"We recently completed a project with DCM Contracts and were impressed with their professionalism, attention to detail and performance on site. We would be delighted to work with them again in the future".
- Cormac Buggy (Director) // Quinn Barnwell Buggy Architects, Dublin
"We are thrilled with the completion of our new Autism unit appropriately named "Teach Francis" for pupils with a wide range of intellectual disabilities and high dependency. We returned after the summer break to an area that had been transformed from a derelict space to a high end, functional student area".
- Dermot Lavin (Principal) // Gormanston Collage, Co. Meath