DCM Construction was formed in 2016 by three friends who have been working in the construction industry in Ireland, UK and New Zealand for over 10 years each.
We have a broad portfolio individually, ranging from Residential, Commercial, Healthcare and Education work, and have pulled these range of experiences together to form a hands on client focused construction company capable of meeting client needs.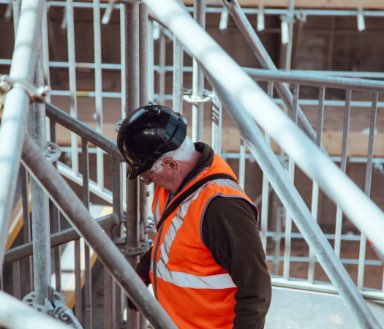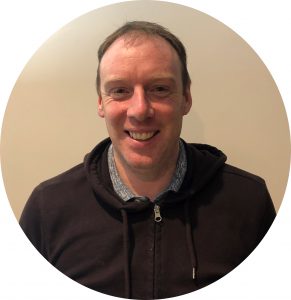 Ciaron Digney
City & Guilds Joinery
Ciaron finished his apprenticeship in 2004. Working with some very experienced companies he honed his joinery skills and became self-employed in 2010, taking on all aspects of carpentry and joinery works, specialising in roof and fit out work. Ciaron has completed fit out jobs to the value of £950k.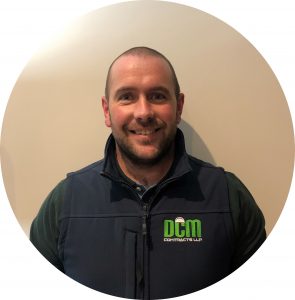 Cormac Canavan
City & Guilds Bricklaying
Cormac completed his City & Guilds apprenticeship in 2005. After spending 3 years working for a bricklaying contractor he became self-employed in 2008 and completed some very prestigious jobs. With his team of employees he has completed a large amount of jobs ranging from £5k - £800k.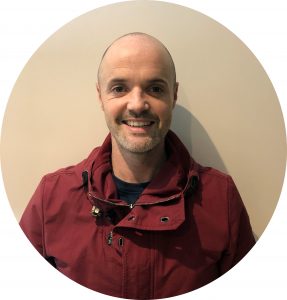 Mick McCartan
BSc Quantity Surveying
Mick qualified in 2007, and since then has worked for both PQS and Main Contractors in Ireland and New Zealand. Some of his experience includes a €140 million mixed residential and commercial build, $4.5 million school redevelopment, $3.2 million civil build and €1m hospital upgrade.
OUR VALUES
Safety
It is our aim to send everyone home safely every day and our people uphold these principles.
Quality
We believe that Henry Ford had it right when he said "Quality means doing it right when no one is looking."
Culture
Our culture is one of 'people first' in all aspects of the business.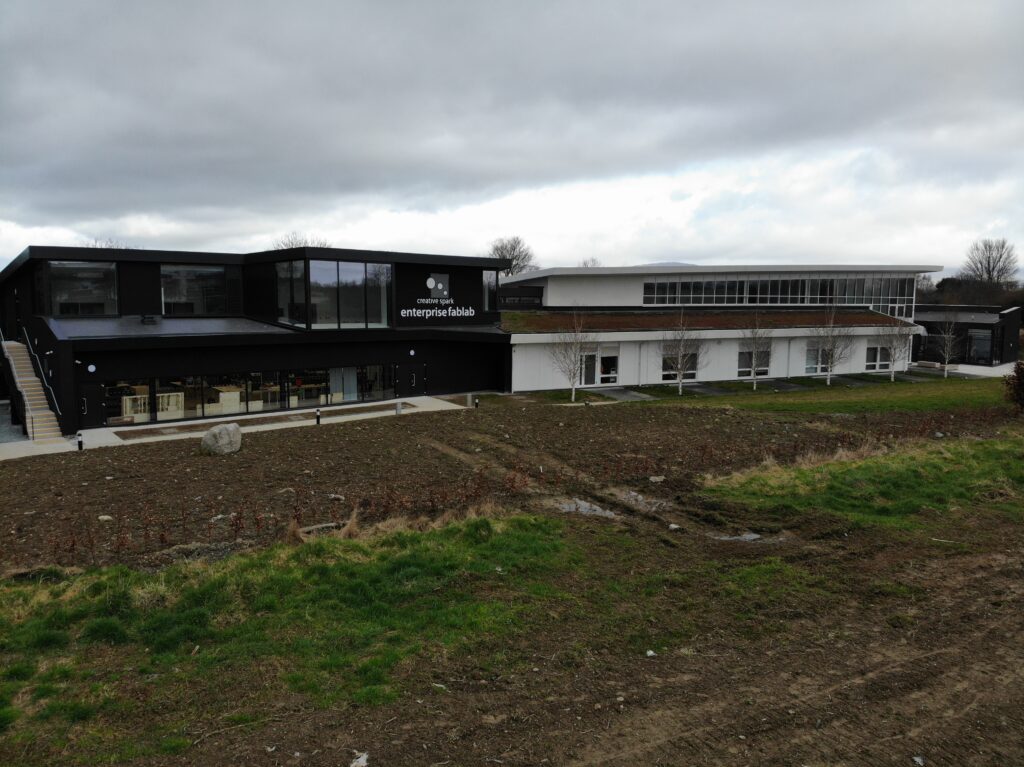 Creative Spark
This was a large 10,000 sq/ft phased handover extension to the existing Creative Spark Building, over doubling their facility size Phase 1 was a new front extension which included a Reception and Commercial Kitchen Phase 2, a large 2 story rear extension in which to facilitate Meeting Rooms,...